Powersearch MarketinG
Business Development Systems and Digital Marketing
Our clients are small-to-medium sized businesses across North America.
We take are of the marketing for you, so you can focus on what you do best.
Get Started For Free!
Learn how a Business Development Program built for your industry can make your business more effective and efficient.  PowerSearch CIRCUIT can re-shape the way you look at Sales and Marketing.
We will build an online marketing strategy that is custom designed for your business, bringing you a steady flow of customers while establishing your brand.
Brand Design & Strategy
Building a recognizable and memorable image for your business for online and offline
Website Development
Custom websites specific to your business, designed to attract the right customers
SEO
Industry standard best practices used to optimize your website and keep it at top of search rankings
Social Media Management
Extension of your online brand, engaging your audience and staying top of mind
The Marketing Plan For Your Business
You can focus on what your business does best.  With Powersearch Marketing providing a strategy that is custom designed for your company, a steady flow of new customers will be calling.  You can grow your business to new heights by providing top service while your brand continues to solidify.
The solution that we currently specialize in providing is Digital Marketing Services for Electricians.  We also service other industries including Supply Chain and Logistics, and New Home Construction.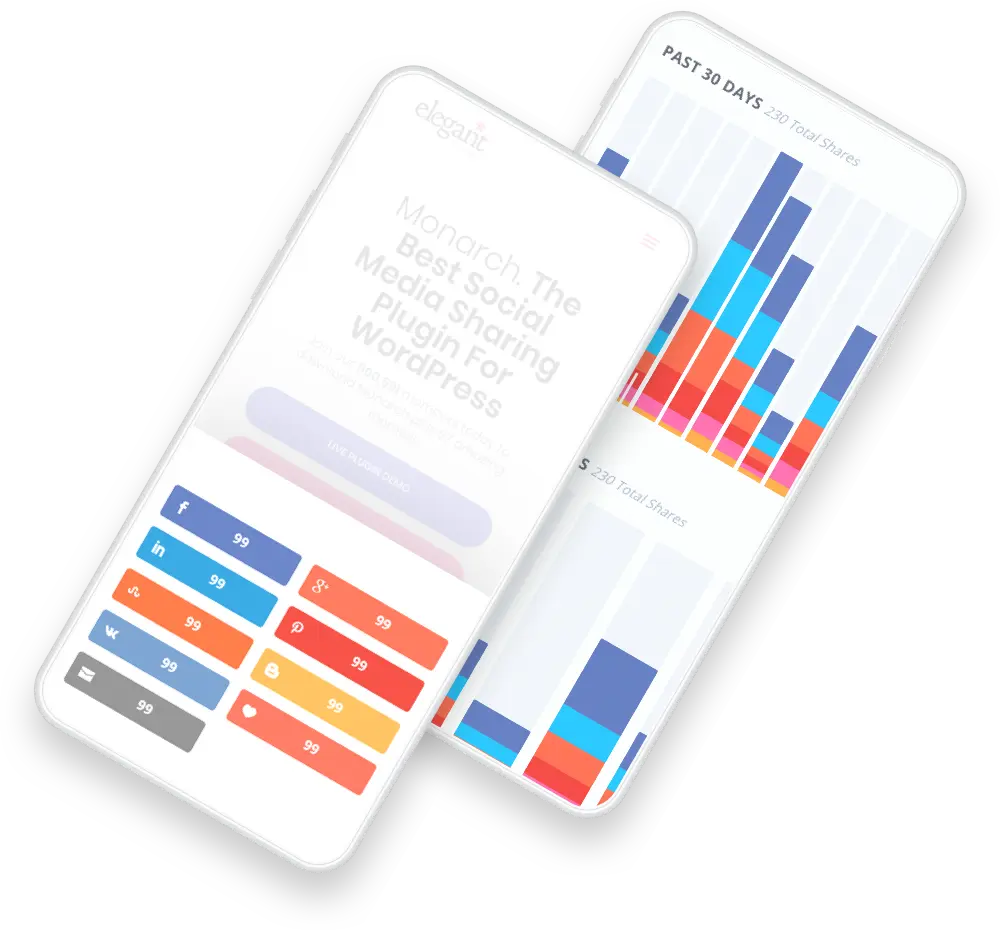 We Make it Easy to Connect With Users On Every Platform
With over 60% of Internet searches done on mobile devices, your marketing strategy must include a responsive and fast website that works on all devices.  Your current customers will always know how to reach you, and prospective customers will find you instead of your competitors.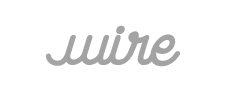 Dave's approach to Internet Marketing and SEO is a solid mix of technical and professional skill. He uses analytics available to him very efficiently and combines that with business understanding and communication that puts clients at ease. I would recommend Dave for helping any business meet their online goals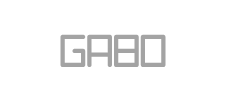 Powersearch did a great job of creating my website and getting traffic to it. They were very professional and spoke in terms I could relate to, and they built a lot of trust quickly. It didn't take long for my phone to start ringing with customers that had found my company on Google and my business has grown as a result. Highly recommended!
Great to work with. Addressed all of my needs and concerns. After working with Powersearch Marketing, my business gets regular inquires from people finding me online.
I would gladly work with them again and refer them to others.